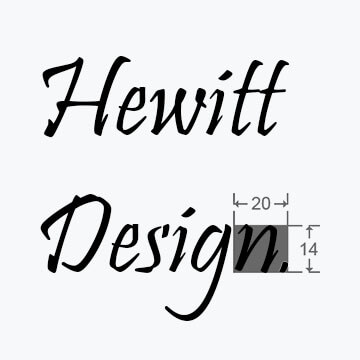 Specialising in the design and detailing of joinery products, from luxury staircases, replica doors and windows. Consultation and surveying for the construction professional, for architectural approvals, manufacturing details and client briefs
Whether you are an architect, contractor, joinery manufacturer you will be impressed with the details and services provided. We also works closely with many fabricators and suppliers to offer you a full turnkey package if required.
Services
Services include the consultation of many joinery and cabinet making items. The design of these are produced using the latest software and include the technical detailing. 3D views and rendering as requested. Surveying is also available on request.
We offer a 3D Model making service and can make your item into 3D models for various platforms. These are used for 3d printing, on websites or in animations, but limited to these. We can draw 3D models from supplied real-life products or designed to your specifications.
Example of one of our 3D model Animations
We offer a Technical Drawing Service for builders, joinery contractors, interior designers and the joinery construction industry. We work to draft the drawings in a timely manner. All drawings are always drafted to satisfy customer specifications.
Read More About Our Technical Drawing Service…
Our designers have degree's in architecture and are aware of many other trades and requirements beyond his joinery expertise. If you are looking for something a little different or something that will blend into the current environment, we can bring other ideas to the table. Whatever the context, quality in the design and construction is key. The initial client brief is what the design will be based upon and the interpretation of this instruction or drawings provided.
Read More About Our Design Service…
Lee has a CSCS card backed up by a certification in Managing Safely – IOSH Certification. All surveyed dimensions are shown on the drawings issued. At the survey, any tolerances must be agreed. If there is some issue with the survey or dimension provided from a survey then we will advise. It is not the responsibility of Hewitt Design if something is found to be not true in regards to levels or squareness, however if something is found that would affect the design then this will be reported. Surveying charges vary, for further information on cost please don't hesitate to contact us.
Read More About Our Surveying Service…
We have many years of experience in liaising with clients, architects, design teams, site agents and sales representatives. We also a consultant for Envirograf – a manufacturer of passive fire protection products.