The Brief
This project was for a one of the largest suppliers of fittings, ironmongery and hinges in the UK and the World. To fix the orientation reduce the polycount and to colourise supplied 3D models (.stp files) of kitchen appliances large and small.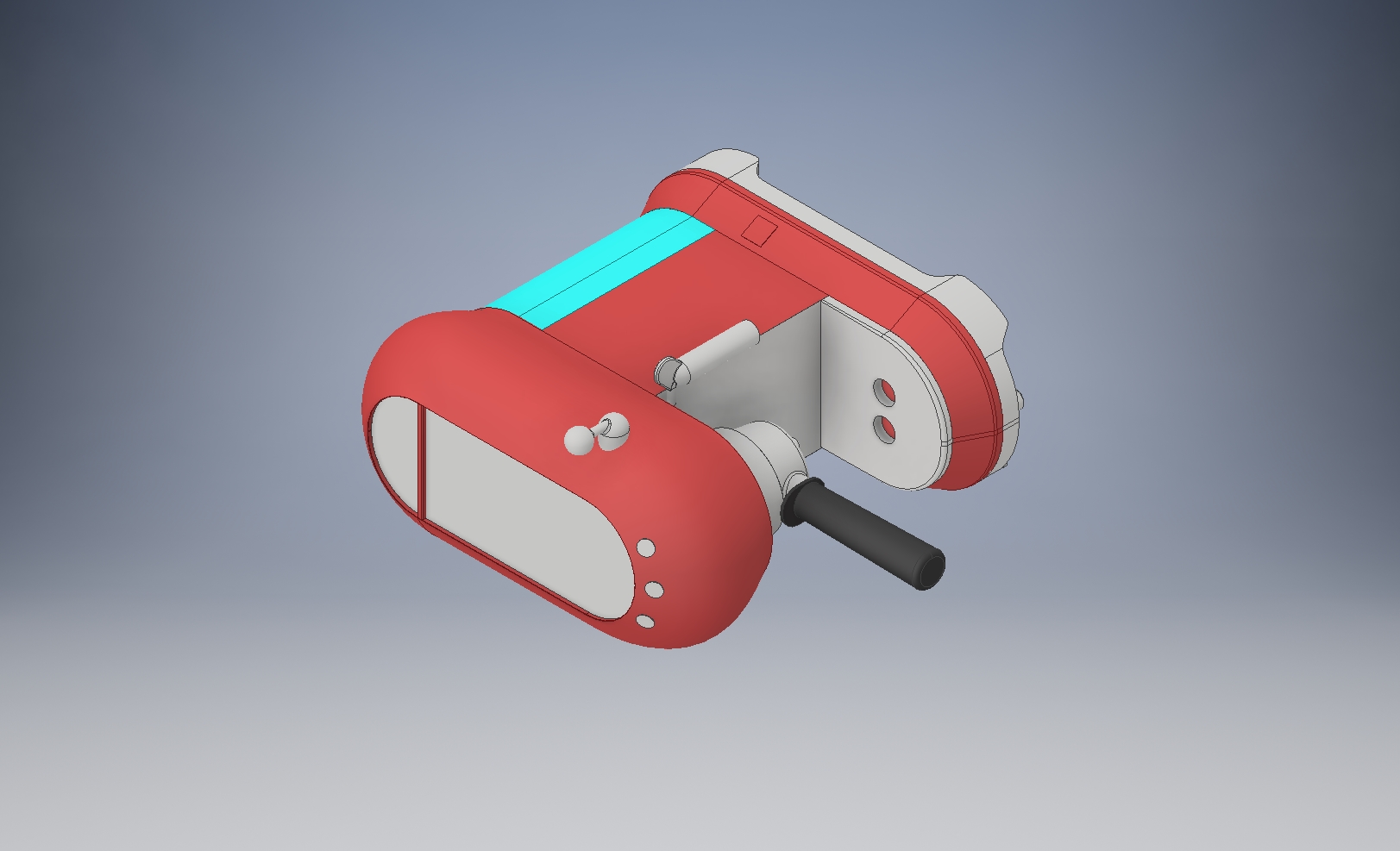 As you can see the orientation of the 3D representation of a coffee machine is currently laid on its side and has very basic colouring. The poly-count is also very high, it is made up of over 150000 triangles.
Reduced poly-count
We started reducing the poly-count (triangles) until our client was happy with the balance of poly-count and the distortion of the 3D object. There had to be a trade off against the look of the object, when it is viewed with the other objects it will be displayed with.
The re-orientated objects and change into five different colours.
This is part of a new kitchen design suite were customers will be able to visualise there new kitchens before they purchase them.
We also created all the cabinets with different style doors and fitted built-in appliances.
You can find more of our 3D Projects HERE